RIB SLOVAKIA, správ. spol., a.s.
RIB SLOVAKIA is a company founded in 2017. In 2019, The National Bank of Slovakia granted it a license to create and manage alternative investment funds. 
RIB SLOVAKIA currently manages a public special real estate fund.
In connection with the change of shareholder that took place in 2022.
RIB SLOVAKIA is in the process of creating additional alternative investment funds.
Why to invest with RIB SLOVAKIA?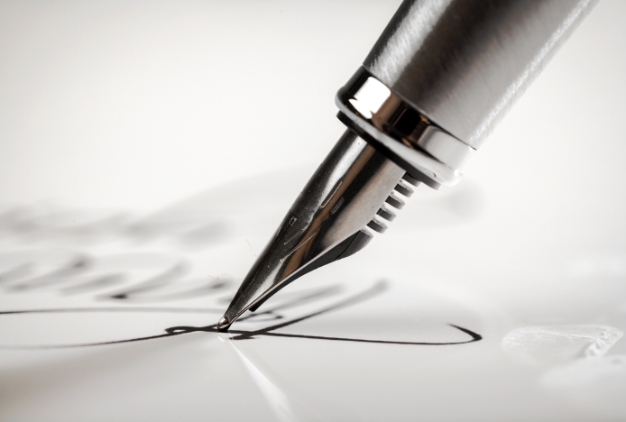 We don't pretend that understanding investing is beyond your abilities. We believe that investing can be simple and user friendly. In the field of asset management, our philosophy is the win-win principle. If you earn, we earn. We're in it together. We share both profits and risk.
We imagine a world in which investing in mutual funds is convenient and where the common interest of an asset manager and their client is obvious.
SIMPLE
Our DNA is built on clarity, information openness and continuous improvement of customer experience. At RIB Slovakia, we want to make the world of investing accessible to everybody. We minimize barriers and simplify investing in funds to make it accessible to all who care about enhancing their assets.
TOGETHER
At RIB Slovakia, we apply the open and fair principle of investing in mutual funds. We apply the win-win principle: we go into risk and profits together with our investors. When our clients do well, we do well also.
PROFITABLE
Investing on a regular and long-term basis does not necessarily mean advantageously. It is important to keep an eye on the level of fees and whether you receive returns adequate to risks you undertake. It is this basic rule that is often violated in today´s times of zero interest rates. At RIB Slovakia, we believe it is unfair and unsustainable to collect high service fees with minimum benefit to the client or for investments whose returns do not match market conditions.
2017
Establishment of GOLDSIDE Asset Management, a.s.
We founded the company because we believe that everyone who cares about their future and enhancing their assets should be able to invest. At the same time, investing should be simple and advantageous. We believe in an approach that will ensure satisfaction on both sides; we call it a win-win approach.
Submission of a license application to the National Bank of Slovakia. Preparation of processes, documents, systems.
2019
February – GOLDSIDE Asset Management, správ. spol., a.s. – granting of the license
Obtaining permission from the National Bank of Slovakia to establish and operate an asset management company.
2019
October – We launch our first fund – GOLDSIDE Real Estate Fund
We offer a new opportunity to invest in a mutual fund.
2022
July – Change to RIB SLOVAKIA, správ. spol., a.s.
The management company has a new shareholder. We have changed both the business name and the registered office.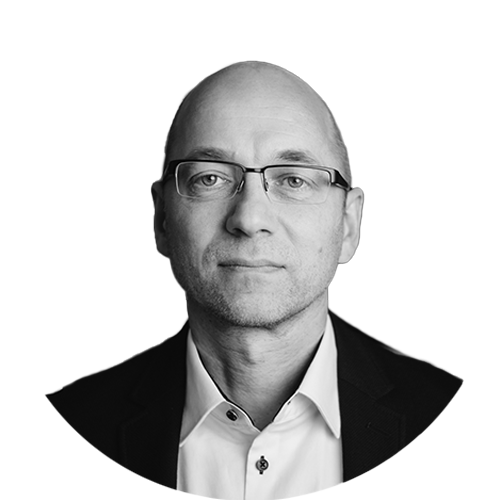 Radko Semančik
The Member of the Board of Directors and CEO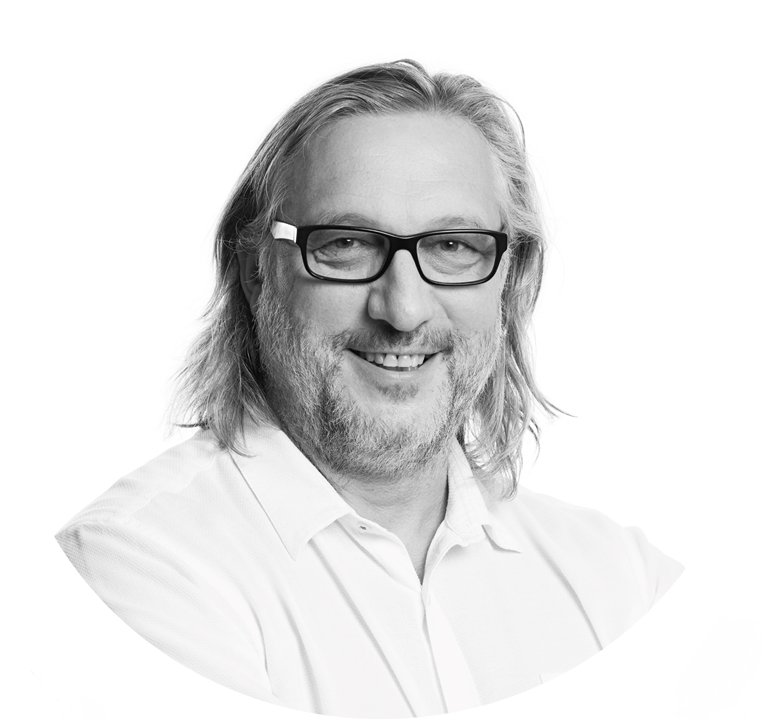 Pavel Bodlák
The Chairman of the Board of Directors and CIO